Becoming a 3R-Machinery dealer in North America is a great way to grow your business. Partnering with us grants you access to not only a range of some of the most renowned industrial shredding machines on the market, but also high product availability, genuine OEM parts with expedited shipping, service escalation, technician support and training, marketing resources, and more. 3R-Machinery is committed to providing our dealers with all the tools and support they need to be successful in their area. Continue reading to learn how we can give your business a boost.
3R-Machinery is OSHA Certified and fully insured.
Quick Facts About Our Dealer Program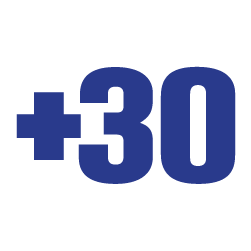 Over 30 Years in Business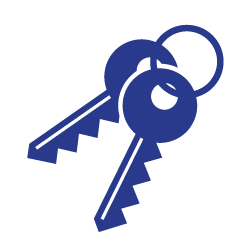 Demo & Rental Machines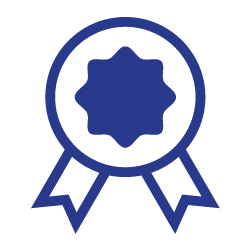 Operator & Technician Training & Certifications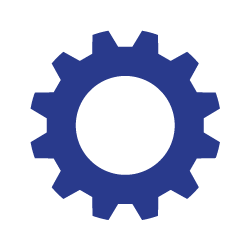 Genuine OEM Parts with the Ability to Expedite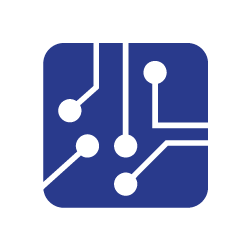 Telematics Capabilities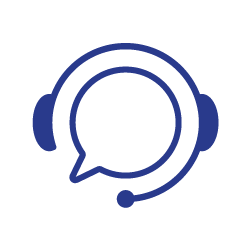 Aftermarket Support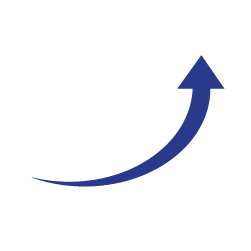 Service Escalation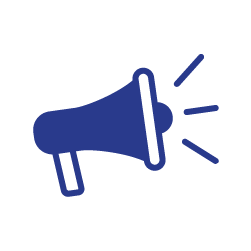 Marketing Resources
What Are the Benefits to Becoming an Authorized 3R-Machinery Seller?
Becoming an authorized 3R-Machinery seller of shredding machines comes with a number of exclusive benefits to help your business become even more successful.
World Class Quality Products
The machine brands we offer are known around the world for some of the highest quality and most dependable slow-speed industrial shredders and shredding equipment on the market. Designed with robust engines, tread mobility, universal components, cost-effective functionality, and streamlined operation, our selection of industrial shredder brands offer a high return on investment along with easy and convenient use, maintenance, and repair.
OEM Parts & Aftermarket Support
3R-Machinery boasts a fully stocked inventory of genuine certified OEM parts for convenient maintenance and repair of all offered shredding equipment. Not only do we have some of the highest parts availability on the market, but we can expedite the shipping process for overnight delivery of your parts, meaning no excessive wait times to provide repairs for your customers. We also provide aftermarket support for all our products across North America thanks to a dedicated technical team of experts. Support materials are also included, such as service manuals, support documentation, and service escalation from technicians and engineers.
Marketing Resources
We ensure our dealers have every tool they need to be successful in their area, so we even include marketing resources and materials to help you inform and bring more value to your customers. These cooperative marketing and business development resources include marketing advice, marketing emails, collateral, brochures, and more so you can start off on the right foot with a shredding machine on your lot. We further help develop cooperative marketing campaigns and provide marketing development funds to help you grow in your area.
Potential for Regional Exclusivity
By hitting sales goals, personnel sales, and becoming certified with us, we can offer your dealership an exclusive deal for your entire region. This is to further show our support, create a strong partnership, and protect your efforts as an authorized and dedicated 3R-Machinery seller of shredding equipment in North America.
Partner Levels
We offer three distinct partner levels for our dealers so they can grow with us and expand their business operations to new horizons. Our three partner levels are: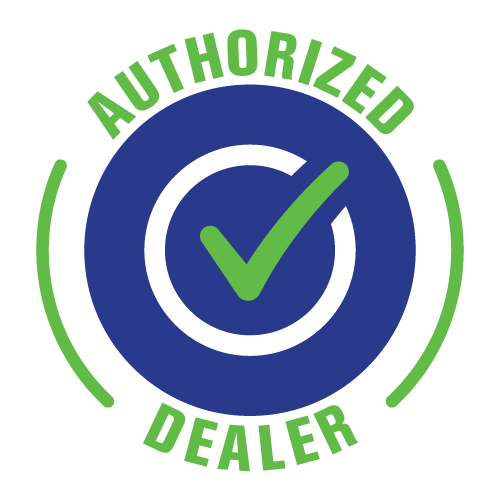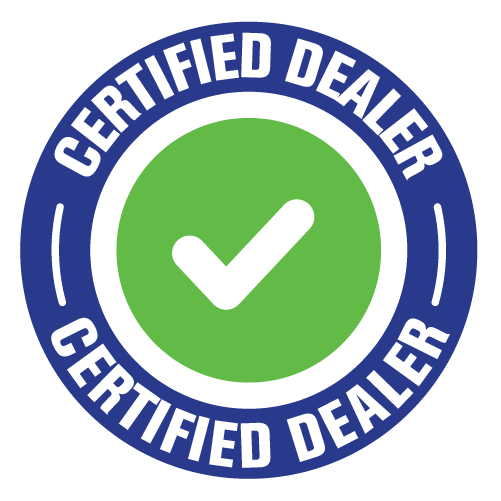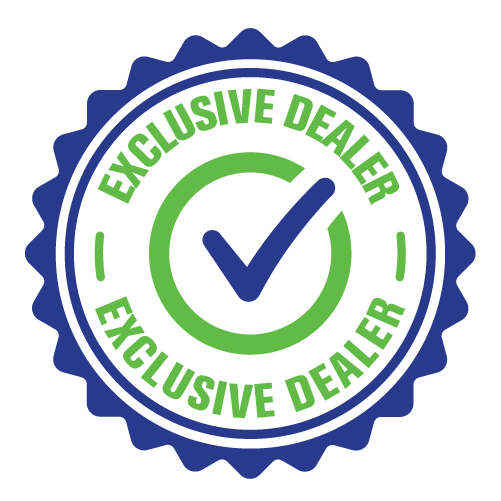 Contact us today to learn more about our partner levels and how we can help your business grow.
What Are the Advantages of Choosing 3R-Machinery?
3R-Machinery offers an excellent range of advantages to help our dealers that other competitors simply don't provide. Just some of the most notable, distinct advantages that 3R-Machinery offers include:
Access to 3R-Machinery's telematics portal
Online parts portal with genuine OEM parts and the ability to expedite
Online configuration portal
Branded and co-branded collateral, such as brochures, email marketing campaigns, etc.
The potential for joint presence at trade shows
Sales and sales engineer support
And much more
Contact Us Today to Get Started
There's never been a better time to join 3R-Machinery's dealer program to become an authorized seller of renowned shredding equipment. This new opportunity can open doors for your business thanks to the high quality of our industrial shredding machines, as well as the complete service and support options available so you can be successful in your area. Reach out and ask how we can help you—we'd love to hear from you!
Not Interested in Sales but Interested in Service?
Contact us today to learn more about our service and support certification offerings. These certifications can help give your business a boost with operator, technician, and dealer certifications so you can provide your customers with even greater value.