3R-Machinery ensures our dealers have our full backing with comprehensive service and support options. With our selection of highly dependable shredding solutions, high machine availability, and complete service options, dealers of shredding equipment in North America can experience immediate success with confidence and forward momentum. Our service and support package includes:
Demo and rental machines
An OEM parts program with expedited, overnight delivery, and aftermarket support
Telematics capabilities
A range of technician support options, including technical resources, service escalation, training, and certification, and
Marketing support, including collateral and resources
3R-Machinery is OSHA Certified and fully insured.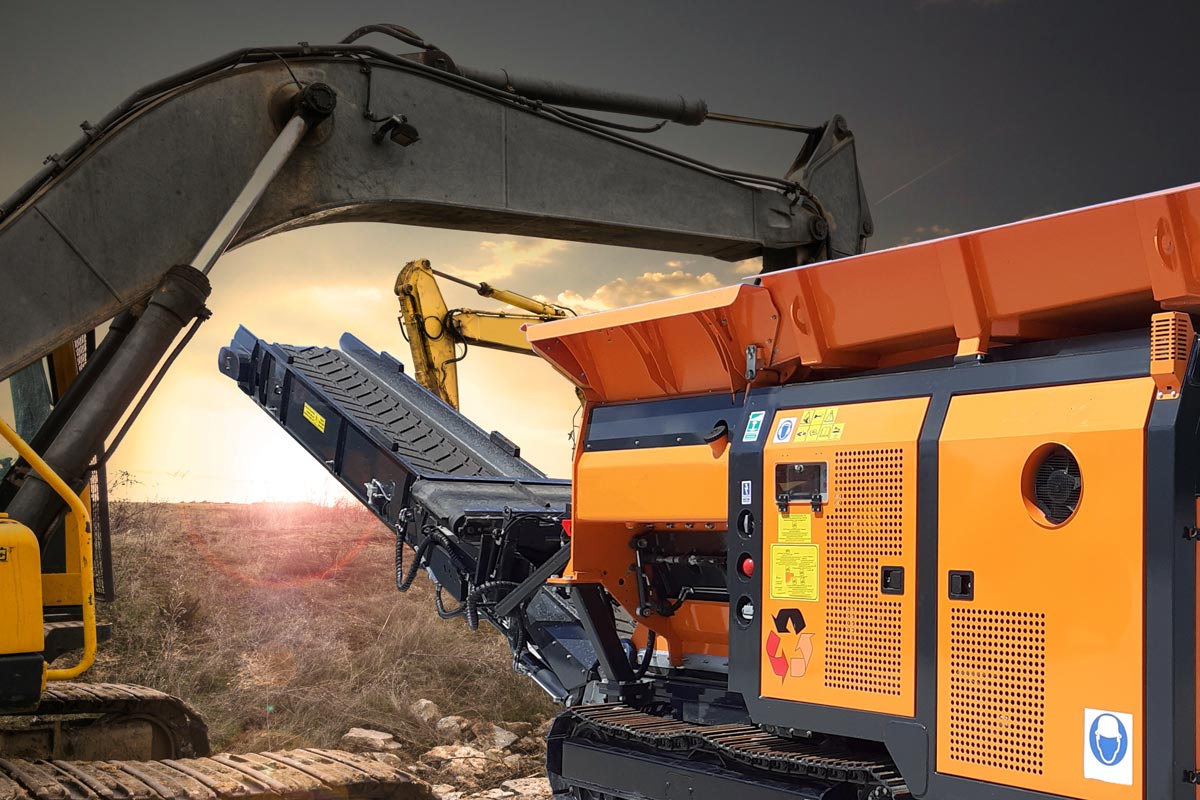 Demo & Rental Machines
Access to demo and rental machines gives our dealers the extra edge they need over the competition in their area. Allowing your customers to try before they buy with demo equipment provides convenience and builds trust. By providing rental machines, your customers have access to shredding power any time they require it.
OEM Parts Program
We have OEM parts fully stocked! With some of the highest availability on the market, we can quickly expedite the ordering process and get parts to you overnight. 3R-Machinery excels in availability, and with our footprint and coverage, we can easily get our dealers the genuine OEM parts they need so they can provide fast and quality maintenance and repairs to their customers' machines. We also provide extensive aftermarket support with a dedicated technical team that services all of North America. Other shredding machine manufacturers and distributors have long lead times that can create supply chain bottlenecks and cause stress and frustration for both dealers and customers—this is not the case with 3R-Machinery! Partner with us and be ahead of the curve.
Telematics Capabilities
All our shredding machines feature remote telematics capabilities for equipment monitoring, adjustment programming, preventive maintenance requirements, and "coming soon" predictive maintenance enhancements. These give you enhanced information and greater control over the machine to keep it in top condition for years.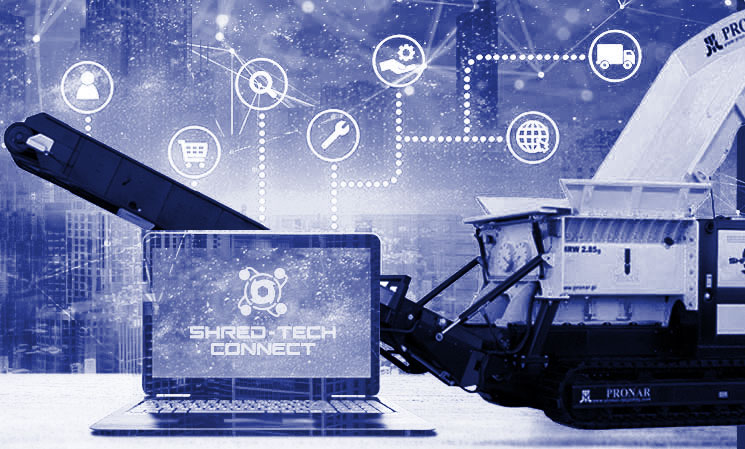 Technician Services & Support
Our dealer technician service and support options go above and beyond to ensure your technicians have the tools they need to serve your customers.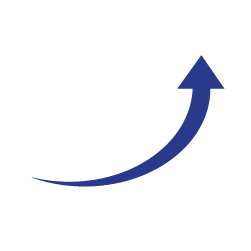 Service Escalation
Service escalation with 3R-Machinery means you can always get the advice and information you require at any time. Whether you have questions or require resources, advice, or support information, our engineers, mechanics, and shredding experts have got your back. We also ensure that all equipment has remote telematics capabilities for equipment monitoring, adjustment programming, preventive maintenance requirements, and "coming soon" predictive maintenance enhancements.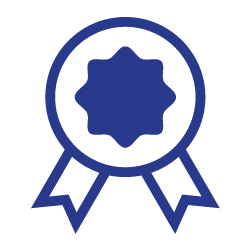 Training & Certification
We also provide complete training programs to get your technicians Certified so they can quickly and easily assist customers with maintenance and repairs. Of course, if further assistance is needed to handle a specific problem or assist with a customer question, our service escalation can get the job done.
Marketing Support

3R-Machinery ensures our North American dealers have thorough marketing support so they can create new customers immediately and retain current customers effectively. This marketing support includes marketing emails, collateral, brochures, and more to provide your customers with the most relevant and valuable information possible.
Partner with 3R-Machinery Distribution Today
Partner with 3R-Machinery today to reap the full benefits of our service and support package. By partnering with us, you're granted access to a complete range of options and tools that offer immediate and lasting assistance that can give you the edge you need to be successful in your area. Get in contact with us today to get started—we'd love to hear how we can help you.